ONLINE ONLY PRODUCTS
Online only deals!
TS 90A ESC
SKU : G0012
$140.00
Brand GFORCE
TS 90A ESC
Parts No.:G0012
JAN:4580416430128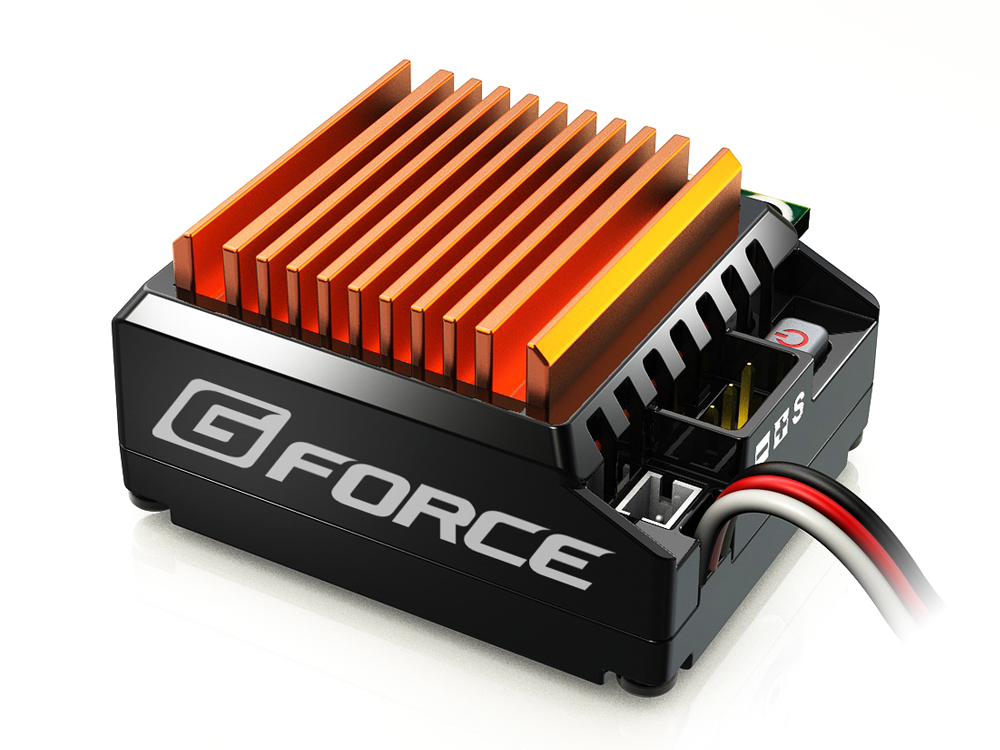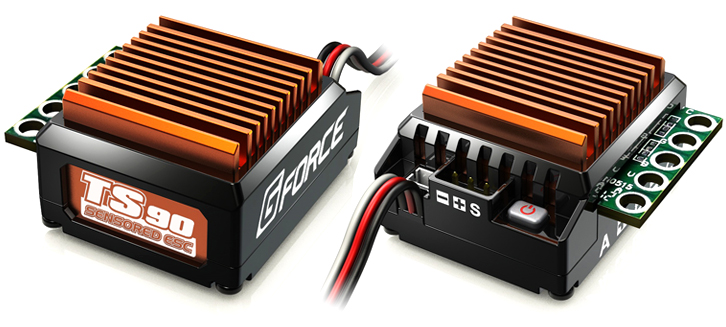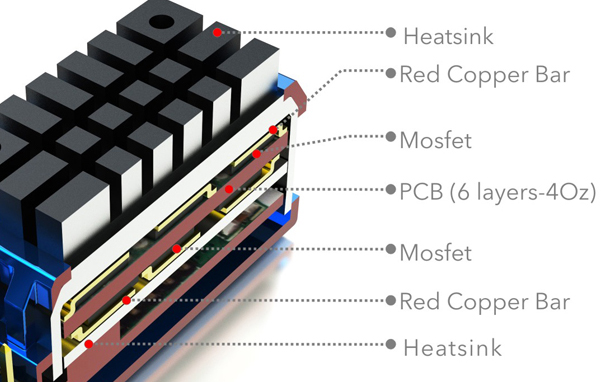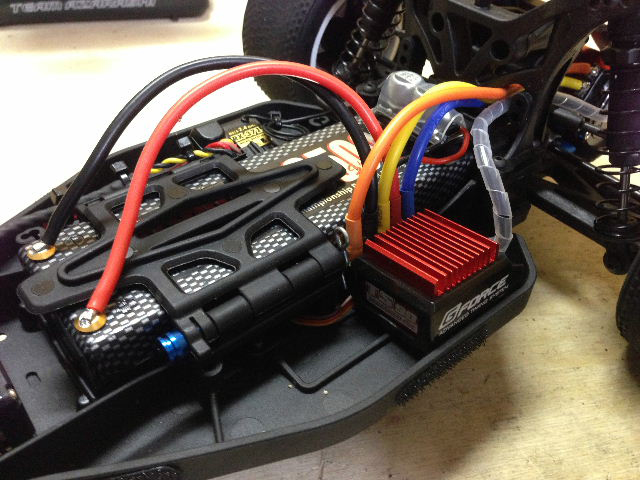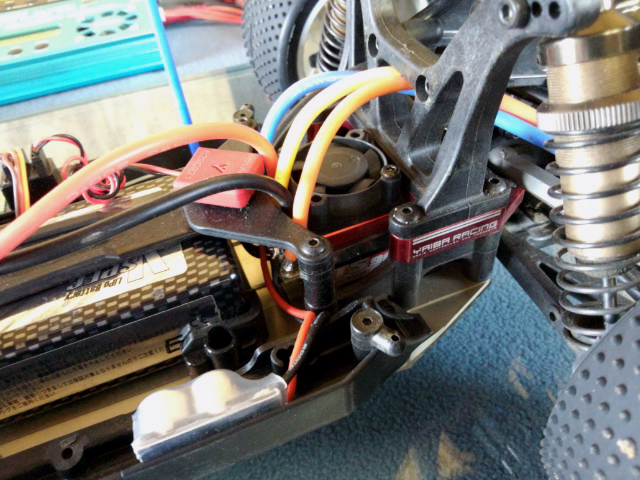 Included
?12AWG cable (Solder finished) ?Coolinf Fan(8V 0.2A 20000RPM) ?Large-capacity capacitor ?Instruction manual
Product Specification
Constant/Burst Current
90A/450A
Motor Compatible
Brushless Sensor & Sensorless ESC
Car Compatible
1/10 and 1/12 Buggy and Touring Car
1/10 and 1/8 Crawlers
Motor Limits
5-6S NiMH or 2S LiPo--≥5.5T(1/10 Touring Car), ≥8.5T(1/10 Buggy)
8-9S NiMH or 3S LiPo--≥10.5T(1/10 Touring Car), ≥17.5T(1/10 Buggy)
Resistance
0.0005ohm
Battery Cell Count
4-9S NiMH or 2-3S LiPo
BEC Output
6V@3A, linear
Size
39x38x20mm (LxWxH)
Weight
38g (w/o wire)
FAN
8V@0.2A , MAX 12.6V
Direction of a Throttle
"Forward/Brake" "Forward/Reverse" "Forward/Brake/Reverse"

*The shipment state becomes "Forward/Brake".
Optional PROGBOX (G0017) is needed for changing a setup.